Catching the Right Studio Vibe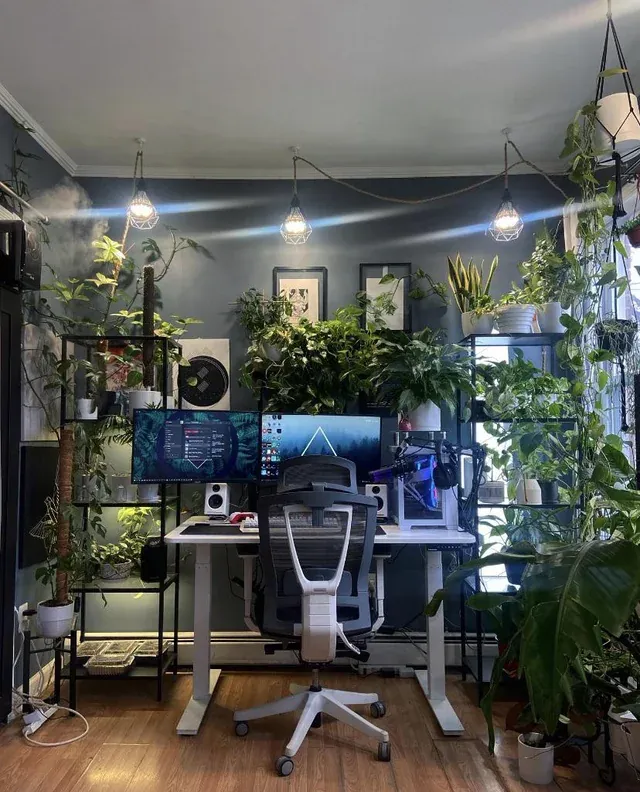 A Music studio space can reflect your personality so take your time to create a space and vibe that can get you into a creative mood. 
A design not only says a lot about you and your work but can also give you the right balance to perform efficiently. 
Interior Design 
Another great vibe for your studio is acoustic panels. There are so many great shapes , colours and designs ranging from black foam to eight wave to many different pattern design.
More importantly they Improve sound quality,.
with facts proving that they help to absorb sound waves and prevent them from bouncing around the room. This leads to a more balanced and accurate sound, which is essential for producing high-quality recordings.
Reduction of noise which helps to reduce unwanted noise from outside the studio, such as traffic or air conditioning units. This can make it easier to focus on recording and mixing without distractions.
And lastly creates an optimal environment for recording. With less noise and better sound quality, musicians can perform more better performances and recordings.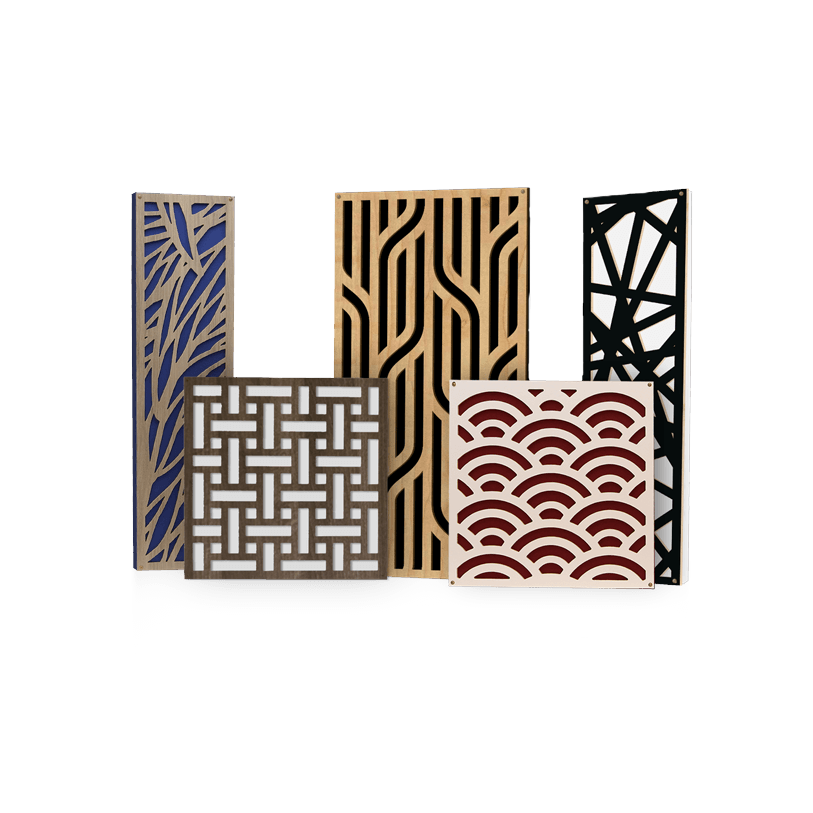 Multi functional furniture is also a great thing to consider like the sofa bed and its function as as sofa which also converts into a bed for when your too tired to make that long journey home or for power naps before a long session. 
If your serious about putting in those hours consider getting one.
Vibe and Colour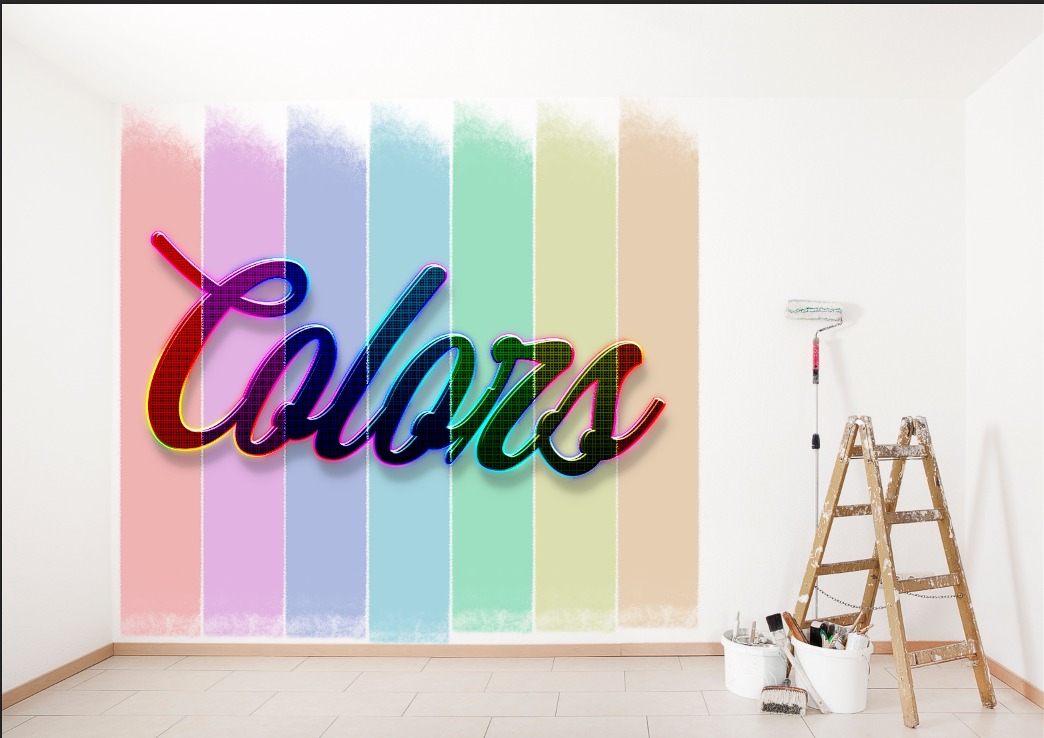 Colours has been studied over time and has been said to produce different emotional and psychological effects by surrounding yourself within the right colours it is be said that you can help bring out their uniques benefits for altering your mood and effecting your subconscious as well. 
Here are 7 different colours to bear in mind when painting your studio for adding accessories 
White - Bright white can inspire mental clarity where as a dull white can cloud your emotions. 
Purple - In different shades can represent wisdom, strength and peace. It can also reduce stress. 
Black - Is said to represent submission or power so use carefully. 
Blue - A peaceful colour that can be especially helpful for stress as its suggested to encourage a powerful sense of calm. 
Orange - Is an intense and stimulating colour that can make you feel invigorated. 
Green - Is a soothing colour that is said to bring harmony and diffuse anxiety. 
Pink - A soft pink is said to inspire with a calming sense  
Conclusion
Remember your studio is the place you will spend most of your time in so make it a space that will bring you joy and bring out your creative sidebar.
Most importantly make it a place you are comfortable in to exercise your creativity.