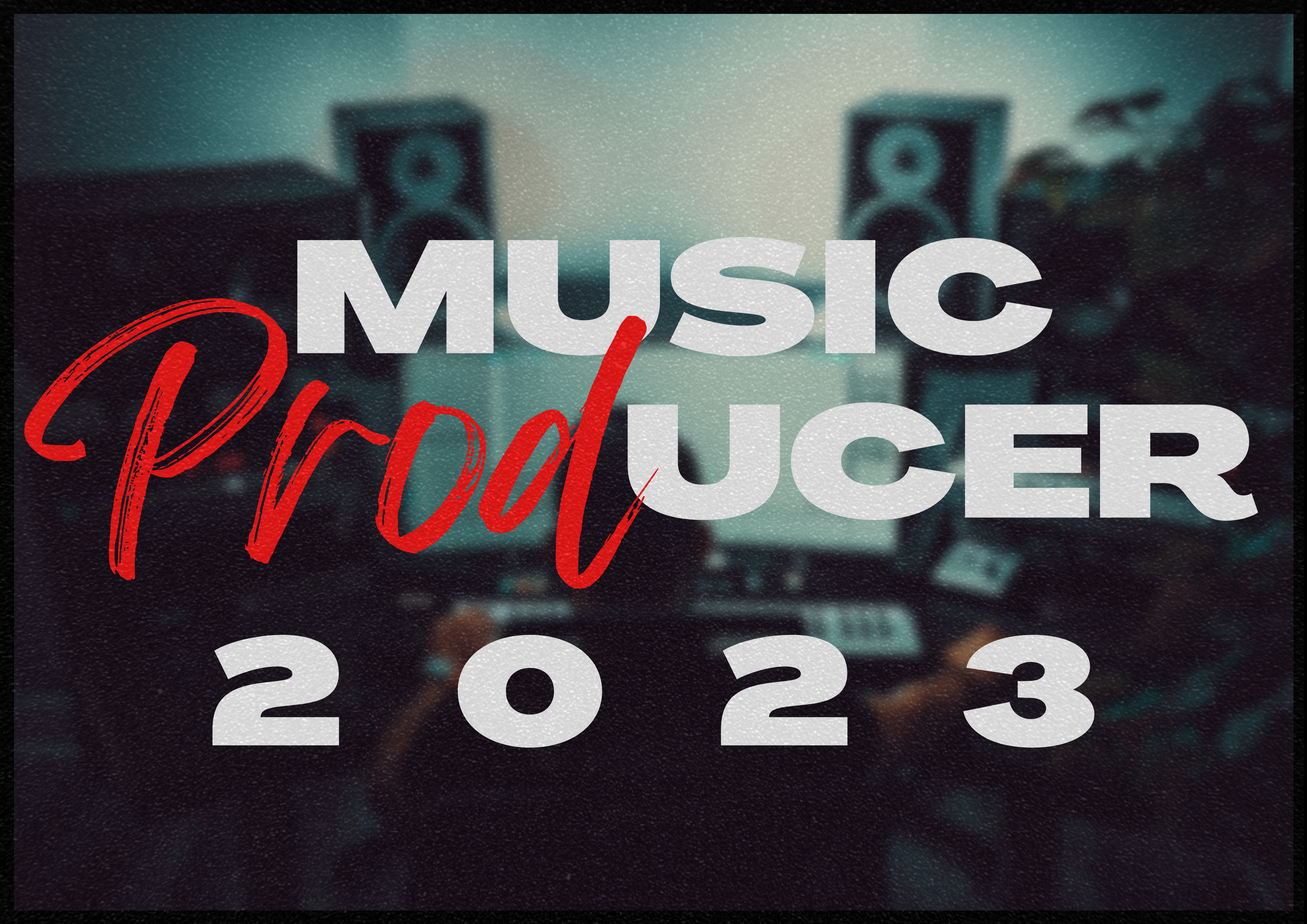 These are several ways to develop and advance your beat making skills for 2023.
These following tips can help you improve your beat-making abilities as an all round better music producer.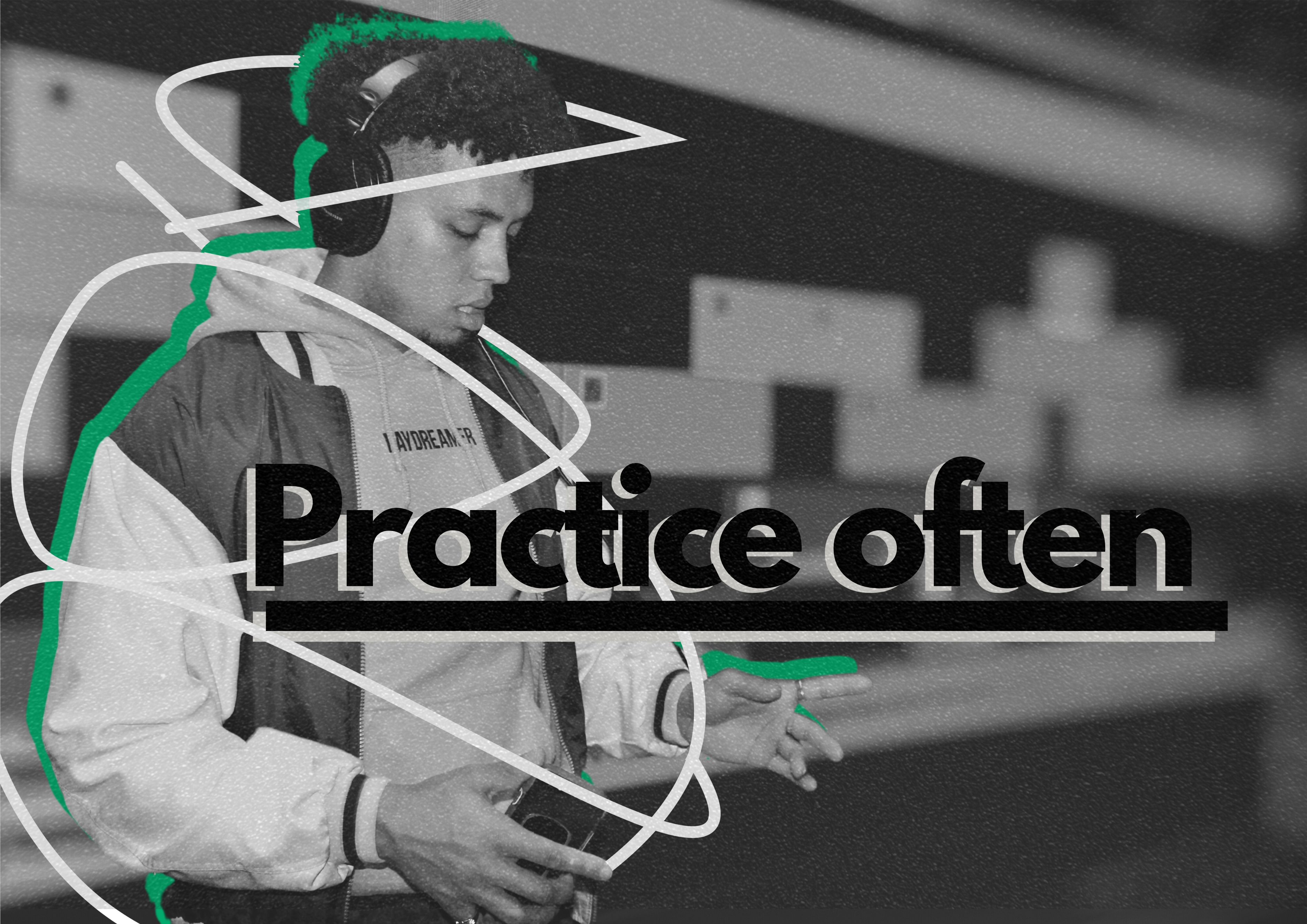 Practise often
Regular practise is one of the most crucial things you can do to advance your beat-making abilities. You'll get better the more you practise making beats. 
Be sure to block some time each day to practise your craft. Consistency is important, even if it's just for a little while.
When you first start out, practise is extremely crucial since you need to establish muscle memory and become accustomed to the programme you will be utilising. Regular practise can also help you become more adept at using the instruments and methods required to produce the sound you want.
Finally, practicing often can provide a sense of personal fulfilment for music producers. The process of creating music can be deeply rewarding, and regular practice can help producers develop a sense of accomplishment and satisfaction in their work.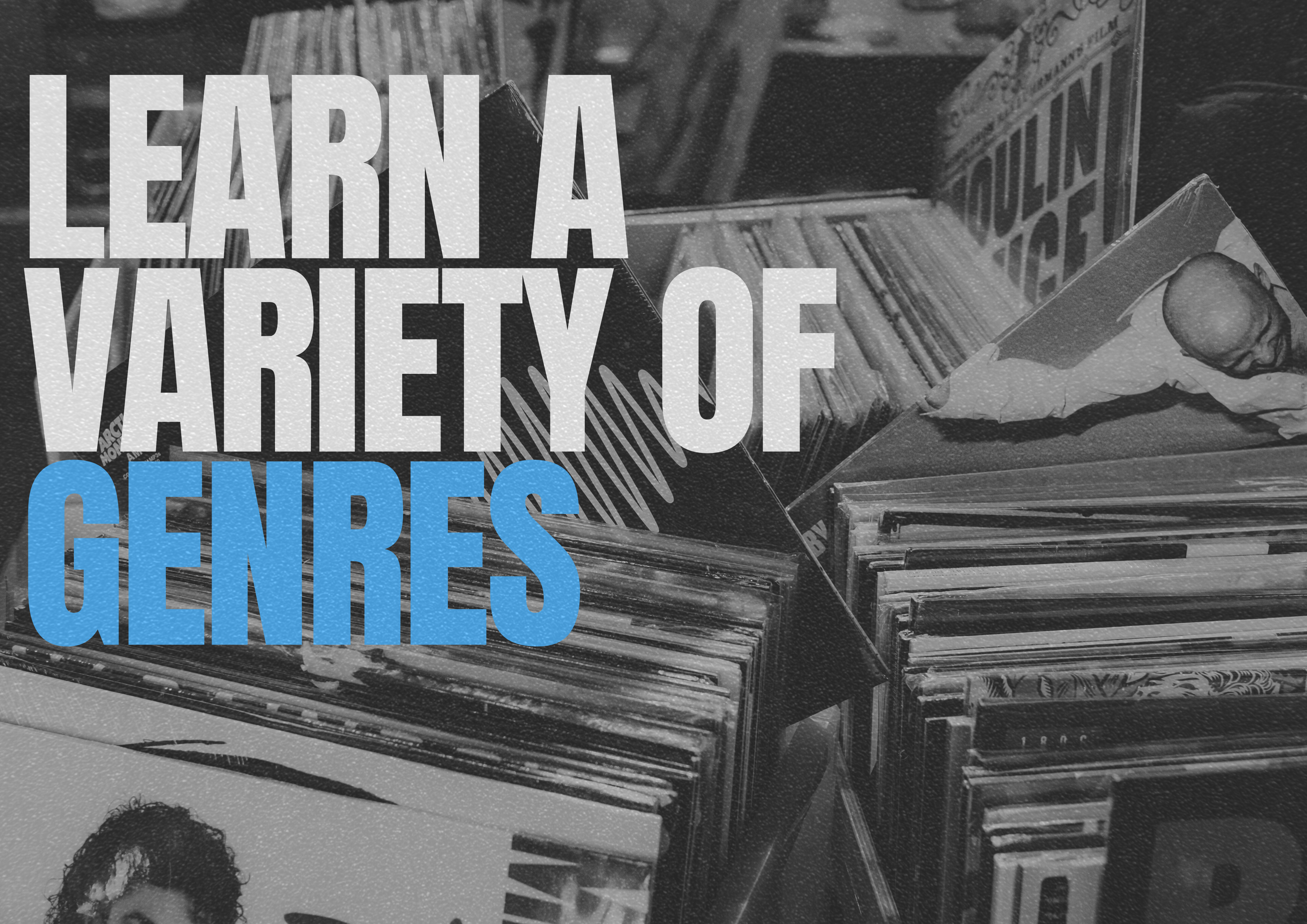 Learn a variety of genres
A thorough knowledge of several musical genres is necessary for beat producers to be successful. Study how beats are employed in many musical genres by listening to various kinds of music. 
You'll learn more about how to employ different rhythms and sounds to give your music a certain vibe or atmosphere by doing this.
Don't be hesitant to try fusing components from many genres into your own rhythms. You may use this to create a distinctive sound and make a statement in a busy music environment.
By learning a variety of genres, music producers can become more versatile in their skills and abilities. They will be able to produce a wider range of music, which can make them more marketable and increase their opportunities for collaboration and cross-pollination of ideas. 
Producers can borrow elements from different genres and incorporate them into their own music, creating something unique and fresh.
Different genres often have different approaches to music theory. By learning a variety of genres, music producers can deepen their understanding of music theory and apply it to their own work.
Lastly learning aa variety of genres gives you the upper hand of catering to Different Audiences. By producing music in different genres, music producers can cater to different audiences. This can help reach a wider fan base and increase  visibility in the music industry.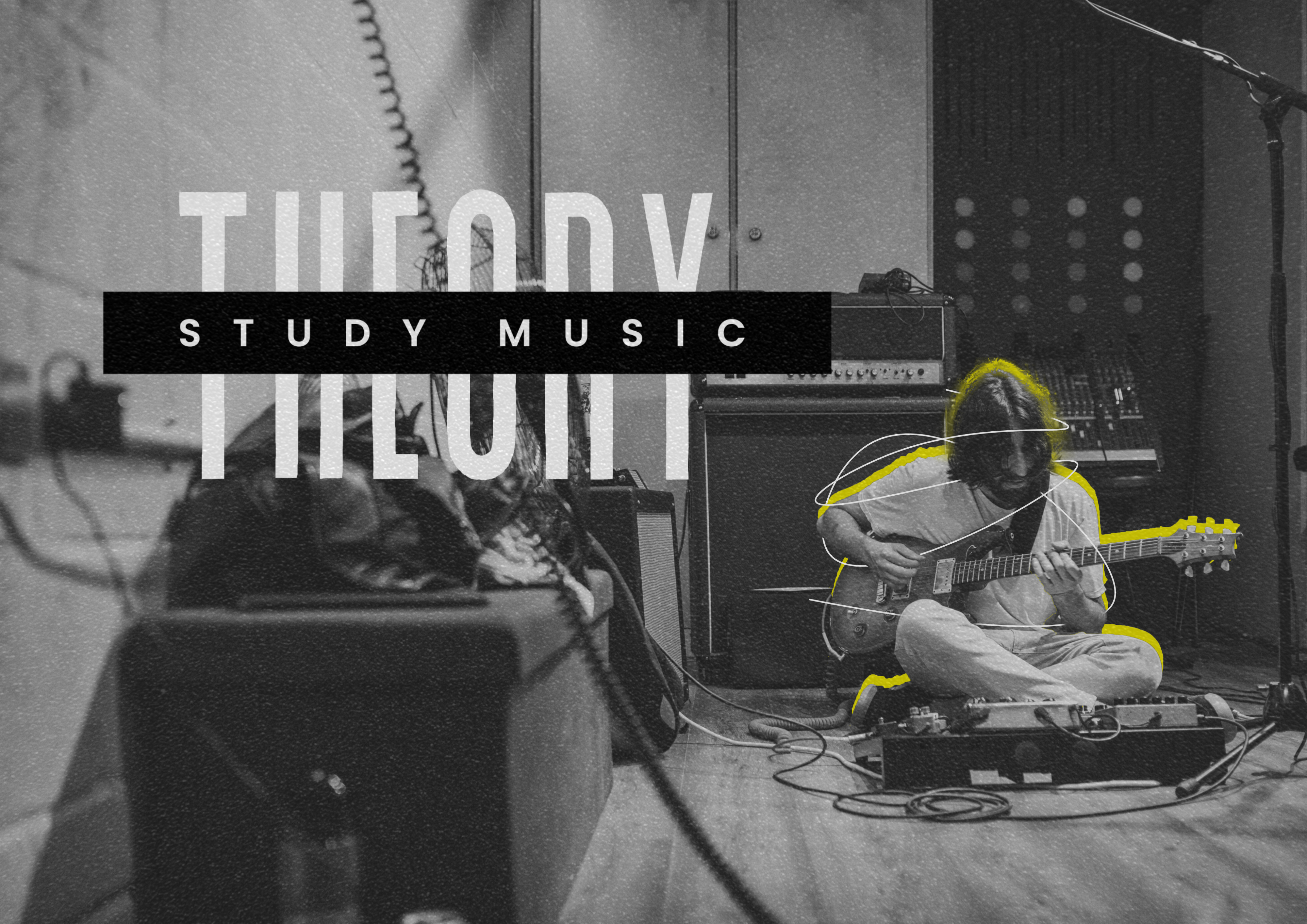 Study music theory.
Having a fundamental grasp of music theory may be quite beneficial when it comes to making beats, while it is not necessarily essential. 
You may make rhythms that are more intricate and intriguing by having a rudimentary understanding of music theory. You can also connect with other musicians more efficiently.
For instance, you may make melodies that are more appealing and dramatic if you understand the difference between a major and minor key. Similar to this, knowing rhythm and timing will enable you to produce more complex and original rhythms.
As mentioned in the topic above with learning different genres, The same thing applies hand in hand, Meaning that the more understanding you have with music theory then the more advantage you have to expand your music to different genres reaching a wider audience.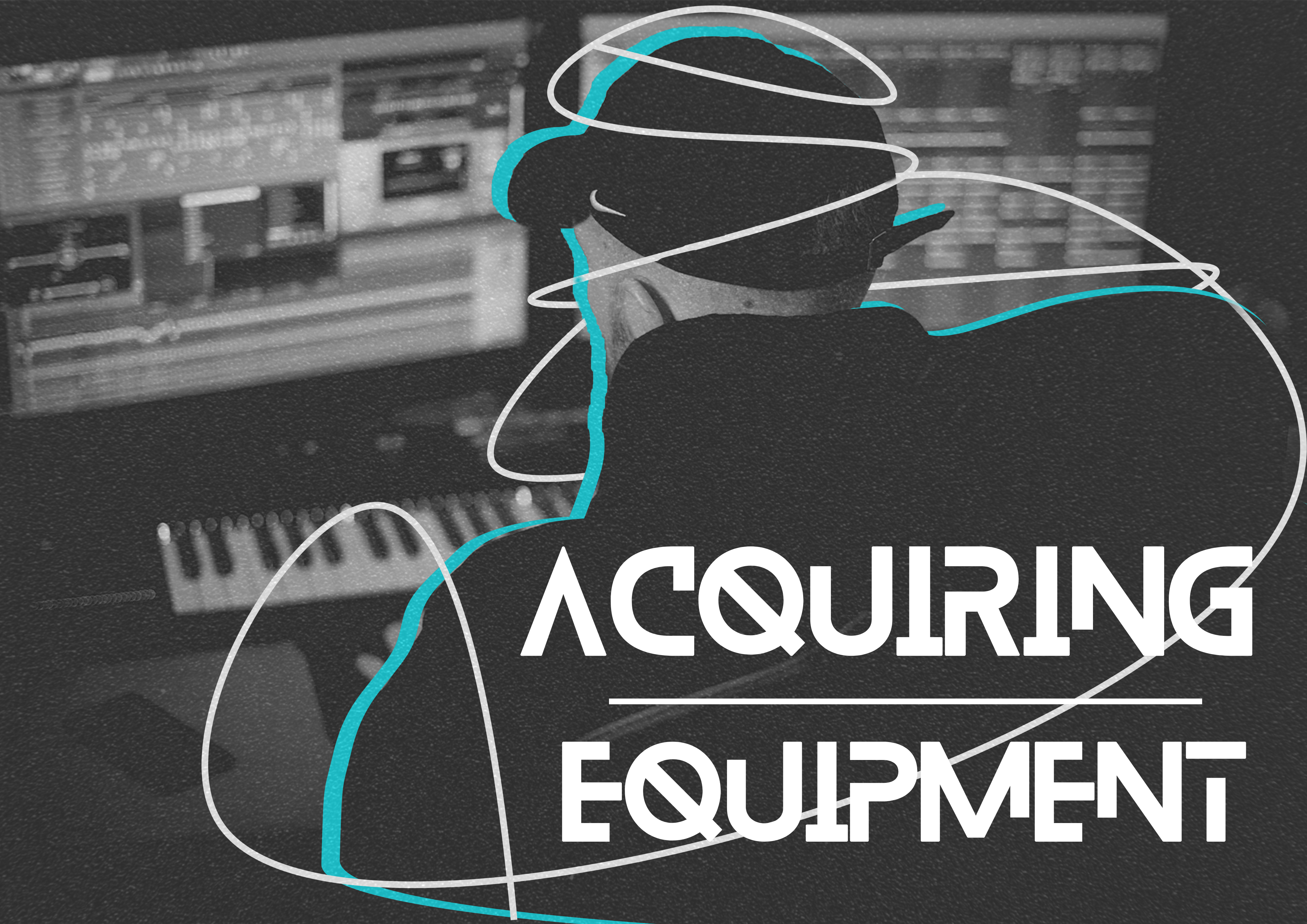 Acquiring Equipment
While it's possible to create exceptional beats without the priciest equipment, employing top-notch tools can notably enhance your music's sound. 
Consider investing in a dependable computer,  A reliable set of studio monitors and headphones. 
Additionally, utilizing a range of plugins and VST's can add richness and diversity to your music as technology has come along way. There are countless options available, from free plugins to high-end paid options.
It's also worth investing in a good quality microphone if you plan on recording vocals or live instruments. A good microphone can capture the nuances of your voice or instrument, which can make a big difference in the final sound of your music.
If your after high quality then then price should be justified but do strike a balance between quality and cost, and to choose gear that fits your needs. Researching and testing equipment before making a purchase can also help ensure that you're getting the best value for your money.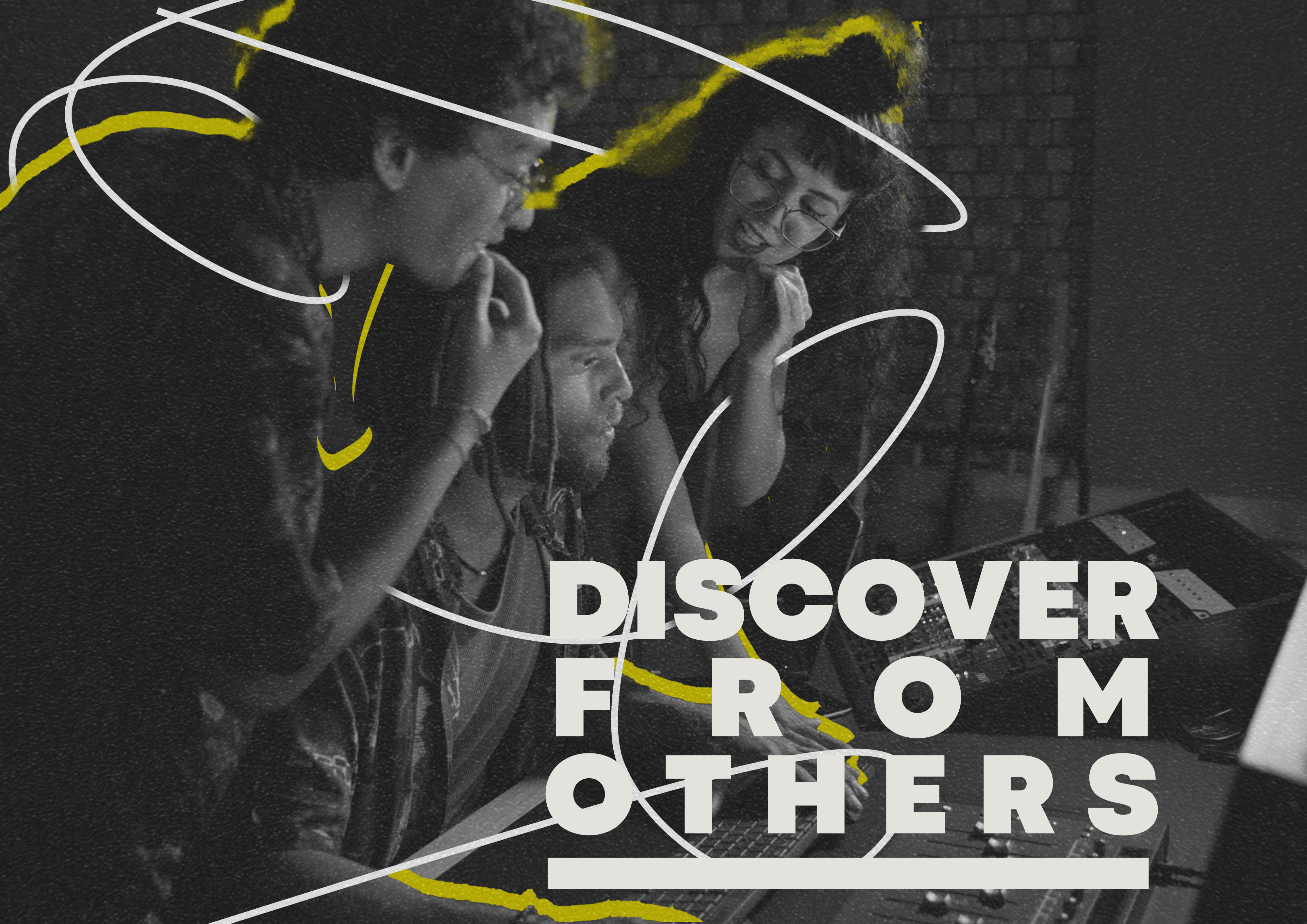 Discover from others
One of the finest methods to advance your abilities as a beat maker is to learn from more seasoned musicians. To learn more about the methods and equipment employed by other producers, You can gain inspiration from the performances of other producers, learn about their production techniques, and make connections that can lead to collaborations and new opportunities.
Another way to discover from others is to seek out mentorship opportunities. 
Find a producer whose work you admire and reach out to them for guidance or advice. Many experienced producers are willing to share their knowledge and experience with aspiring musicians, This can be an excellent way to gain insider tips and tricks that can help you advance your skills.
And let not forget, Read articles, watch tutorials, listen to podcasts and Join online forums by interacting with other producers as these groups can be a great resource for guidance and motivation.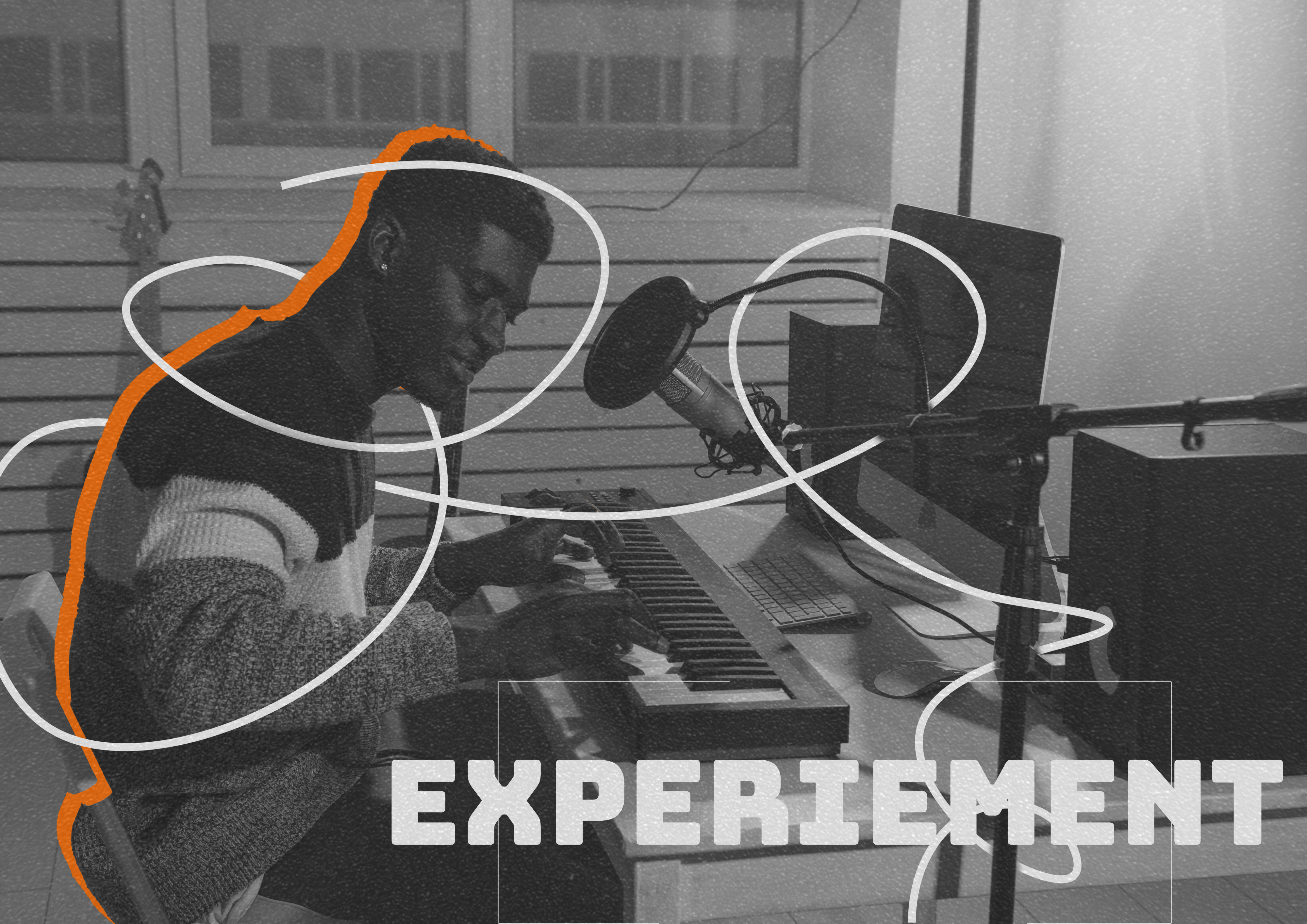 Experiment
Don't be hesitant to try new methods and approaches, even if they appear unorthodox. You can sometimes achieve a breakthrough in your beat-making by taking a chance and trying something novel. 
To make something distinctive and different, use your imagination and ingenuity.
You may establish your own style and tone by experimenting as well. This might be crucial to making a name for yourself in the music business and gaining followers.
Broaden your musical horizons with Experimentation! This can help you to break out of your creative comfort zone and explore new sounds and samples by experimenting with those that are not typically associated with beat making. By incorporating unusual sounds and samples into your beats, you can create something fresh and distinctive that stands out from the crowd.
Experimenting with new equipment and software can also be a great way to push your creative boundaries and discover new ways of making beats. Don't be afraid to try out new plugins, synthesizers, or other tools that can help you to create unique sounds and textures.
 Experimentation can involve taking risks and trying new things, which can sometimes result in failure. Don't be afraid to embrace failure as a natural part of the creative process. Use your failures as an opportunity to learn and grow, and don't give up on an idea just because it doesn't work the first time.
How long will this all take ?
The amount of time it takes to become good at making beats can vary greatly depending on the individual and how much time and effort they are willing to put in. Some people may pick up the basics quickly and become proficient in a relatively short period of time, while others may take longer to develop their skills. It also depends on the complexity of the beats you want to make and the quality of equipment you are using. 
However, it's important to remember that becoming good at anything takes time and practice. It's not uncommon for it to take several months or even years of dedicated practice before someone starts to feel truly confident in their abilities. It's also important to be patient with yourself and not get discouraged if you don't see improvement right away. With consistent practice, you will eventually get better.
Conclusion
With perseverance and hard work, you can become a successful producer. 
Regular practise, genre research, music theory study, peer learning, and experimentation with new methods and approaches are all recommended. 
You'll be well on your way to writing music that is original, thrilling, and significant if you heed the advice.